Hope & Healing for Survivors of Abuse
Be Who You want to Be Tomorrow, Today
I want to share what I learned with the world so we as a human race can stop the cycle of abuse and start heal survivors. My desire is for each one of you to realize you are not alone, and you have the potential to heal.
Are you ready to discover the strong survivor inside you?
I'm just another daughter, sister, mother, and wife who survived abuse. As a young women I felt alone, broken, lost, and forgotten in my dark lonely world. As I learned to embrace being a survivor, I saw the light and discovered my inner strength - all I needed to heal my shattered emotional life was with in me.
Books & Audios
If you need some inspirational guidance check out
my books and audio selections.
Products →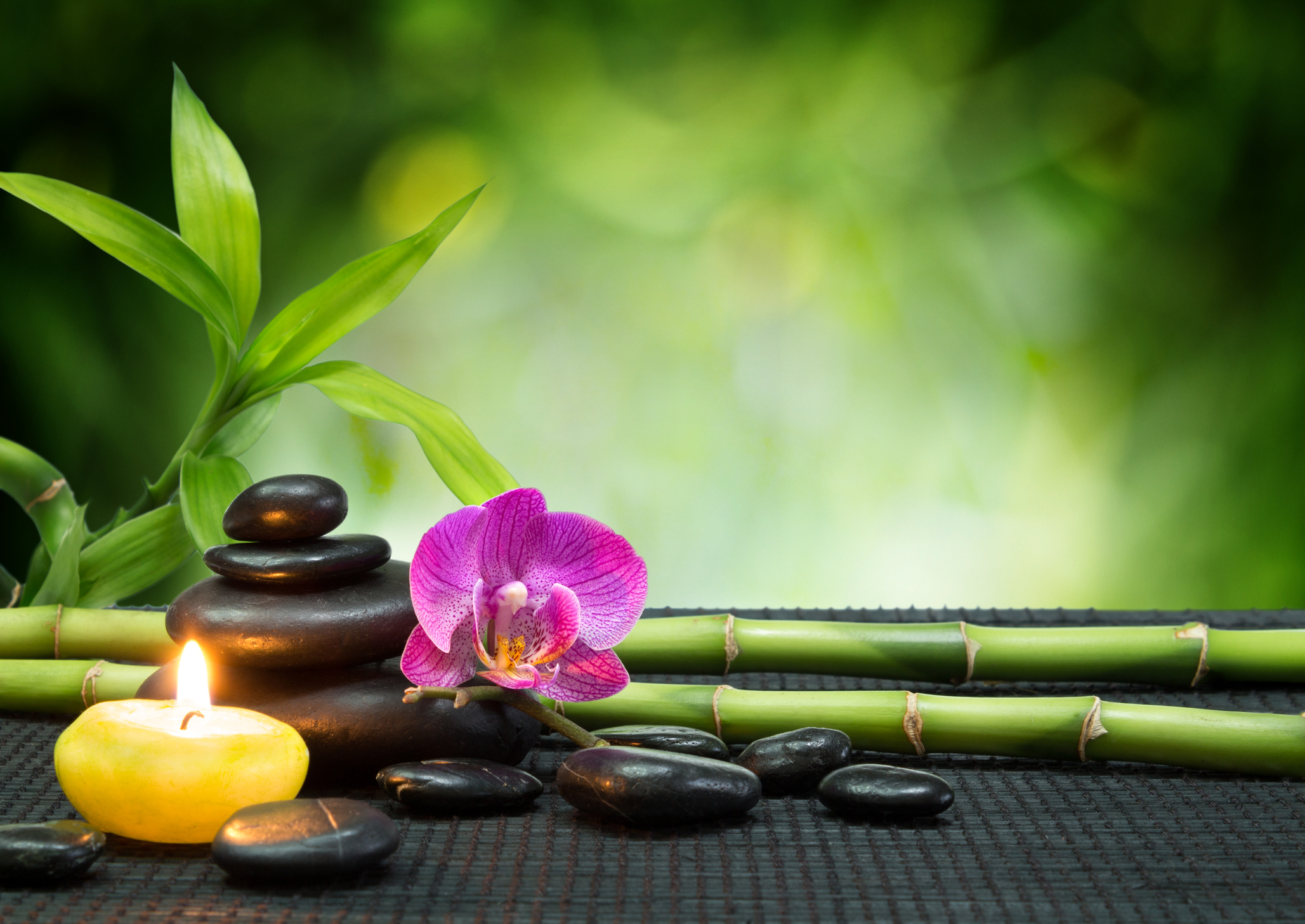 Sample a free Relaxation Meditation audio.
Upcoming Workshops and Events
Visit my calendar to see what's coming.